CONTACT CAMPS

The goal of each Contact Camp is to introduce a progression of skills, drills, and simulations that will allow each athlete to grow over the course of the camp.

Each Contact Camp will begin the week with fundamental skills (i.e. stance, footwork, tackling, blocking) and progress to position-specific skills.  Because of our low coach-to-player ratio, we can cater our groups from novice instruction to advanced techniques based on how each player needs to grow.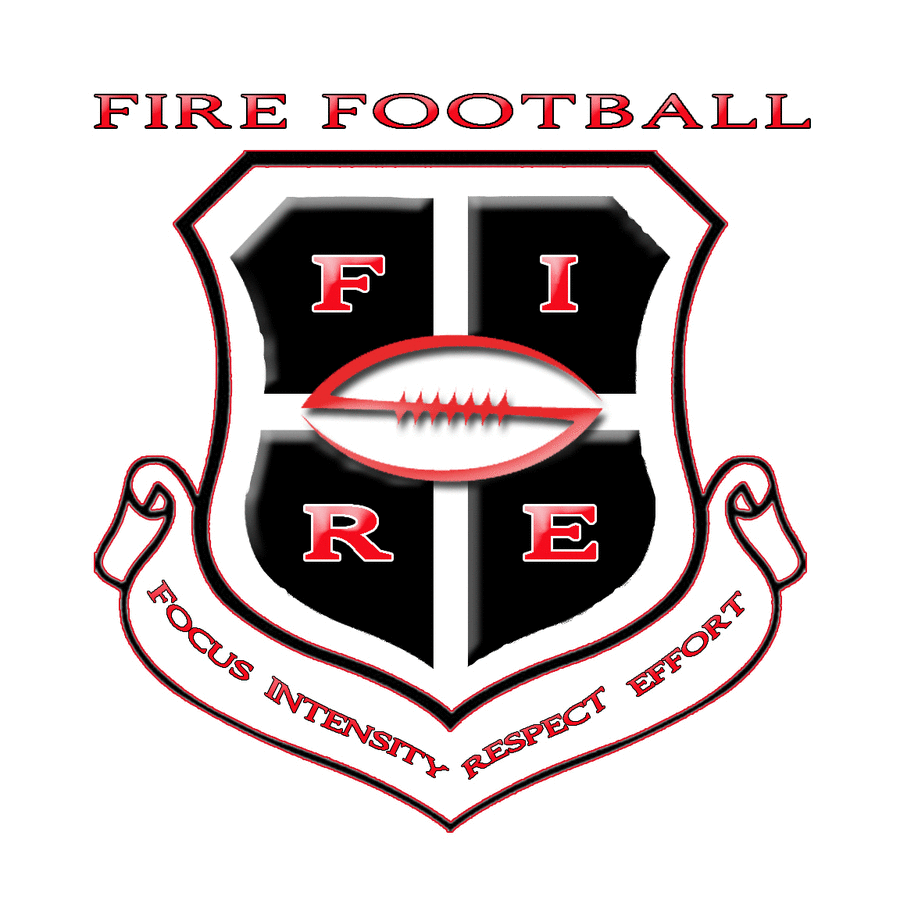 FIRE FOOTBALL CAMP - AGES 8-14

July 9-12

Highlands Ranch High School - 6:00-8:00pm

4 days of detailed position work prior to the season.  This camp is designed to provide extensive details and drills for every position group.  Novice players will be instructed in football fundamentals and experienced players will be developed at their respective positions IN-DEPTH with advanced techniques and concepts.

Players will be grouped together using the following criteria:

1. Age

2. Size

3. Experience level

**The goal is to offer a positive, confidence-inspiring, experience regardless of age or experience.**

JULY 9 (full pads)

- Equipment fitting

- Stance & start

- Tackling fundamentals

- Position-specific tackling

- DL/LB/DB drills

JULY 10 (full pads)

- Tackling fundamentals

- DL/LB/DB drills

- Angles, leverage, & pursuit

- Coverage & pass rush drills

- Inside run & 7v7 drill work

JULY 11 (full pads)

- Offensive position groups

- OL/RB/WR/QB drill work

- Coverage & pass rush drills

- Inside run & 7v7 drill work

JULY 12 (full pads)

- Offensive position groups

- OL/RB/WR/QB drill work

- Coverage & pass rush drills

- Inside run & 7v7 drill work